Organizations often reward their employees in the lead-up to Christmas with a fancy office party, or a free lunch to thank them for their efforts and service throughout the year. Rewards and recognition programs, are essential to helping build and maintain employee engagement and employee satisfaction but with many businesses' continuing to operate remotely, how can remote employees still be rewarded?
Vouchers
With parties going virtual this Christmas, you could send your team a voucher to help with the cost of their food and drinks, or you could send vouchers for other things catered to the employee's interests. This is a small way to say thank you but has a big impact on company morale.
Extra Holiday
Particularly over this year, many workers are experiencing burn-out from work that they might not have faced before. With increased remote employees, many organizations have noticed that people are spending more time at work, and perhaps neglecting that home/life balance as they no longer have the separation of office space and home space. One way to reward your employees may be to give them an extra day's holiday to take time and recuperate.
Recognition
This may seem like a given but without the transparency of the office, water cooler chats, or in-person 'awards dinners', remote employees can often feel isolated from their co-workers and feel as though their hard work remains unseen. Taking the time out to thank your employees and recognize their efforts publicly can be a small change that helps overcome that. Tools like Yammer and Teams enable you to celebrate employee success for the whole company to see.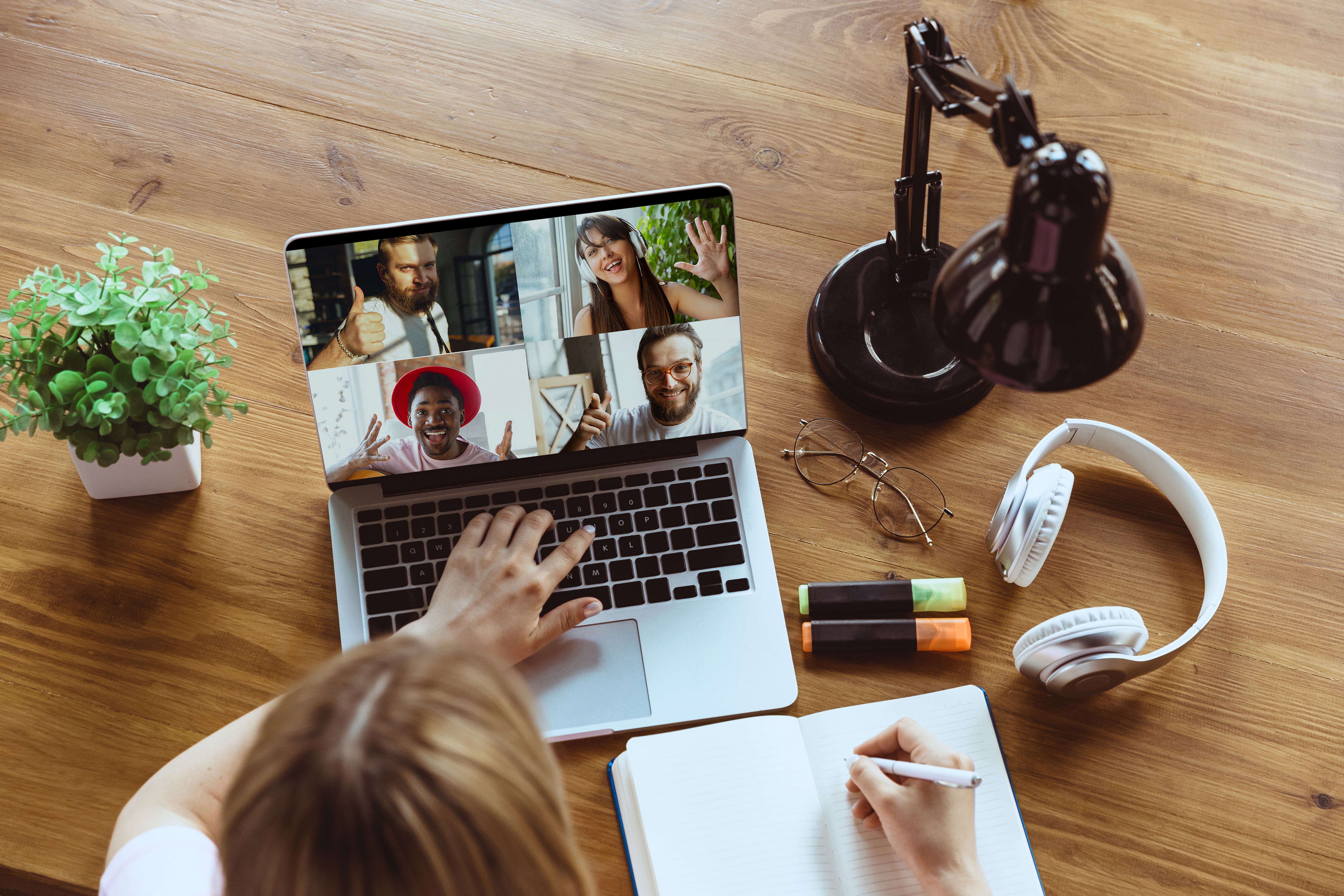 Home-based activities for remote employees
Reward your remote employees by hosting an activity they can participate in at home. During lockdown, companies had to pivot and created experiences such as wine tasting, clay sculpting, cooking classes, and even escape rooms that could be done at home. The package was sent to their house. Not only is this reward great for individual employees, but it is also a great team reward, helping your employees to bond in ways they might not be able to usually in virtual work meetings.
Provide opportunities for professional development
Although they're working from home, remote employees still care about their personal and professional development, and without face-to-face interaction where they can shadow other colleagues, it can often be left to the side. Alongside this, many of your employees will have interests outside of work but not have the means to explore them. Reward your employees with opportunities for professional development this can be through LinkedIn Learning, Skillshare, or other many online classes.
Recognizing remote employees
Employee recognition is an important practice to continue throughout the year, not just at Christmas. Integrating your rewards program into your innovation process can create more opportunities for great ideas to be surfaced as employees feel encouraged and supported. edison365ideas allows you to enable gamification features that can track a user's engagement in innovation-based activities and award points and rewards, configured by you.