Last week, we attended the virtual Front End of Innovation conference 'Leading Innovation in a Digital World'. We spent the two-day conference connecting with innovators and thought leaders around the globe as well as sharing our own insights on the current state of innovation. With such a jam-packed agenda, it's possible you didn't get a chance to attend all the sessions, so we've wrapped up our key learnings from the conference in this blog.
The State of Innovation: Realizing Value
We heard a great deal about maximizing the return from innovation. With the prioritization of innovation, everybody is looking for a way to maximize their return without moving the bottom line. During our session on Day 2, we were joined by Ben Chandler, Chief Innovation Officer at Haley & Aldrich. When Haley & Aldrich initially rolled out their innovation tool, H&A Ideas, they identified an idea that could save the business $1 million in lost revenue. Continuing from this success, Ben sat down with us and shared how they've built a process, powered by edison365ideas, that makes ideas pay.
One of the key things that Ben shared with us was the importance of your employees. Haley & Aldrich saw 'sparks of brilliance' across the organization as they were innovating on every project, but they needed a way to expand them across the organization. More importantly, you need a way to bring these ideas through to execution; 'you need to be able to build the teams that can take things over the finishing line', Ben explained. 'We realized we needed to structure the right teams and understand what the right teams at the right time for the evolution of an innovation idea are.'
Read the Haley & Aldrich Success Story here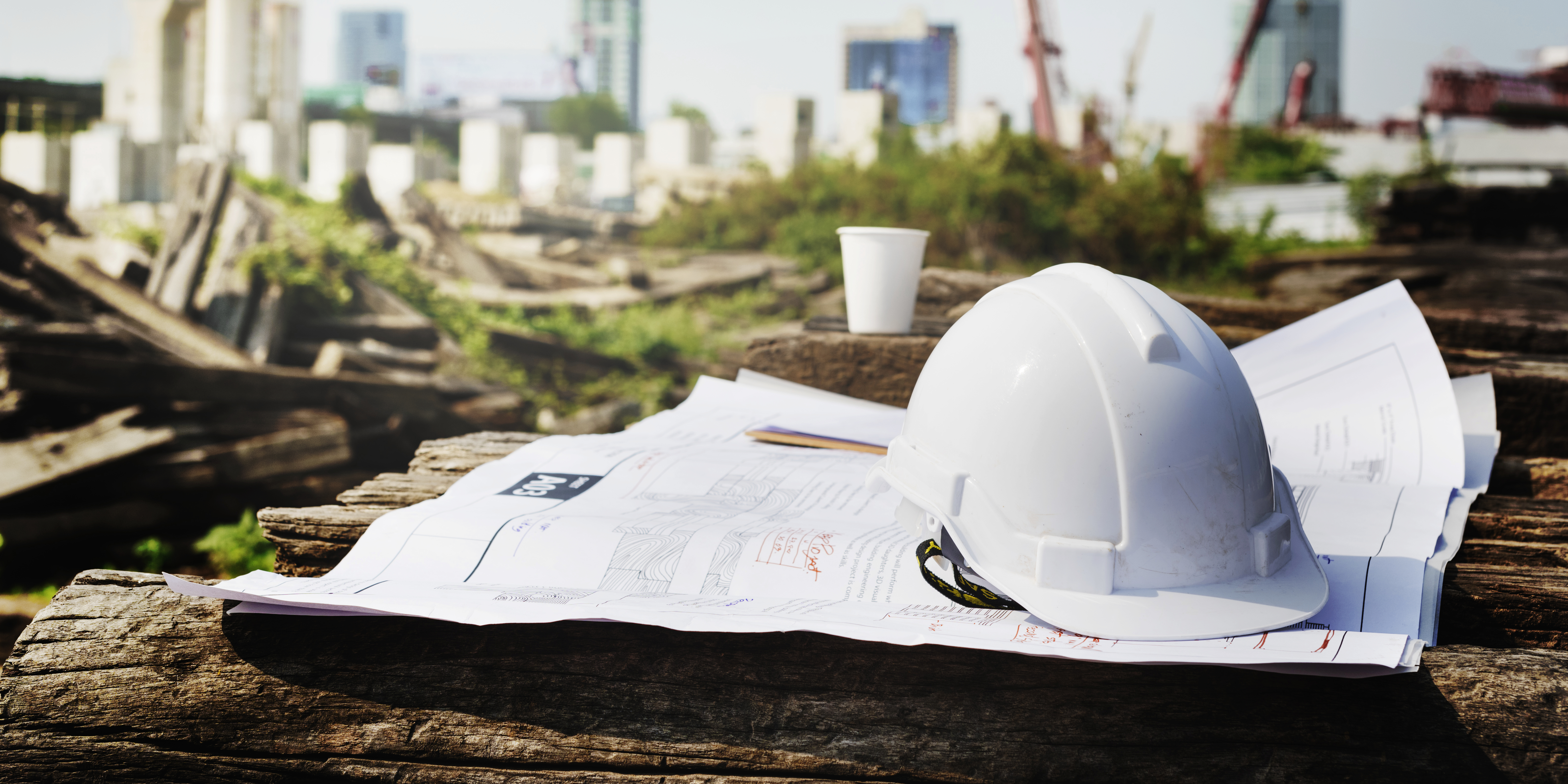 The State of Innovation: Digital Transformation
Digital transformation was also a popular topic of conversation at FEI this year. With so many organizations having to pivot to remote work, they're reviewing how best to adapt their processes so that they can enter the new normal with their best foot forward.
Given the ever-changing state of the world right now, many are nervous about investing into new ventures, making digital transformation and innovation a high-risk, high-reward journey. Bayer shared some lessons learned from their journey and explained how the right tools can lay the foundation for successful innovation. Mondelez International used their session to talk about the role of leadership in digital transformation. Leaders must create the right conditions for employees to feel comfortable putting themselves forward when the stakes are so high.
People, process,es and tools are the core components for any successful innovation journey. Ben summarized this nicely during our session on Thursday when he explained that Haley & Aldrich's vision and approach to innovation is the combination of 'technology and human potential to tackle challenges'.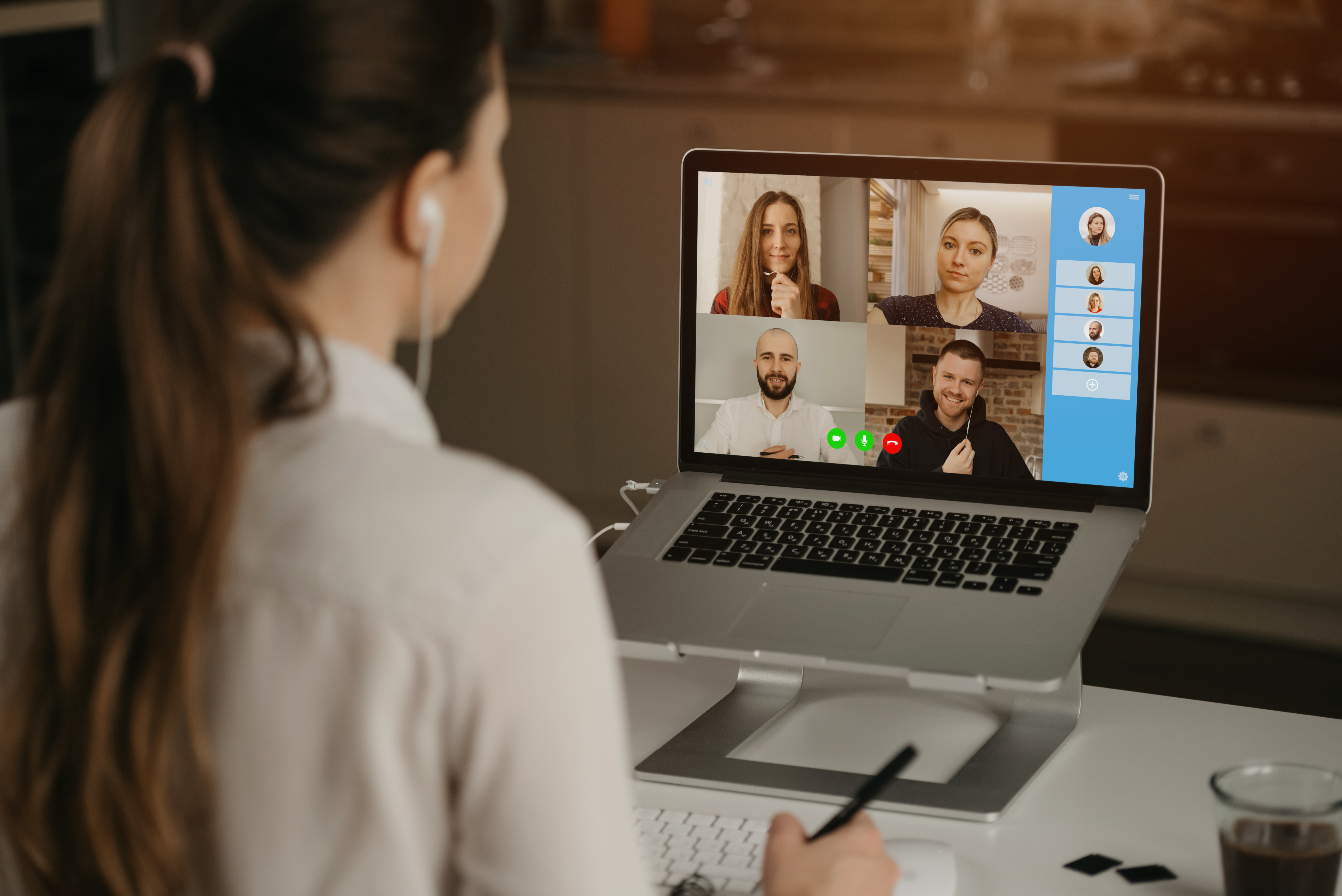 Building Innovation Culture
With an increased need to drive change at a rapid speed, many organizations are asking employees to contribute to innovation in a way they've never done before. This has led to many organizations wondering how they can foster a culture of innovation to overcome new challenges.
We learned from Leo Chan, Innovation Lead, at Chick-fil-A Corporate, that to build a strong culture of innovation you need a strategy, discipline, and clear intentions. Communicate the problems you are trying to solve and give as much information as you can about your desired outcomes. Most importantly, Chan explained that to build a strong innovation culture you must embrace failure and risk-taking. Failure offers an opportunity for experience and learning, if you punish this then employees will be hesitant to experiment or try new things.
FEI revealed that innovators are not only feeling the pressure to adjust to the new normal but also path the way for it. This has led many to re-evaluate their approach to innovation, looking at their process and how they incorporate their teams into that. Change sticks, leading to new opportunities and often rapid growth, making it increasingly important for organizations to embrace innovation and support the drive towards change in this new digital world.
If you missed us at FEI 2020, and wanted to find out how we can help make ideas pay for your organization. Reach out to us here.