Innovative companies have always been celebrated and looked towards as pioneers within their industry and the wider market. Now, more than ever has innovation been a necessity for organizations to survive the ever-changing and disruptive market, having to tackle the challenges that have arisen from rapid digitization to a global pandemic. In this blog, we will be identifying how the world's most innovative companies achieved those titles, and what organizations can do to make their innovation competitive enough to thrive in this new market.
Microsoft
Starting out as a simple idea between two friends in 1975, Microsoft is now a household name around the globe, and both the founder and company itself are continually praised for their innovative spirit, but what can other organizations take away from Microsoft's continued success?
In 2019, Microsoft Teams became the world's most popular collaboration tool, beating competitors such as Slack with over 13 million users worldwide, and this continued to increase dramatically in the first half of 2020 due to COVID-19 forcing many to work from home. It was this success that made Fast Company name Microsoft one of the world's most innovative companies. Teams being the application that marked Microsoft's success highlights one key driver for innovation – collaboration. Ideas cannot exist in a vacuum. For them to turn into solutions, they must be developed and discussed, this insight from others enables bottlenecks and shortfalls to be identified early. Therefore, if your organization is looking to innovate, ask yourself whether you have the capabilities, culture, and technology to enable effective collaboration for the necessary parties you wish to have involved in your innovation process.
Alongside this, Microsoft's success as an innovation leader can be summarized in this quote from CEO Satya Nadella; 'I'm a very big believer that for any institution, any organization to endure and to have long term success it needs to be grounded in a sense of purpose that is renewed every day'. Here, Nadella highlights the importance of having a clear vision and strategy laid out for your entire organization. For your innovation strategy to be truly grounded 'in a sense of purpose', it is crucial that it aligns to your organization's wider strategy and goals. With a clear and documented strategy, your organization can readily and easily measure the success and impact of your innovation activities on the business, making it easier to demonstrate the benefit of innovating to employees and senior management, ultimately creating greater buy-in from across the organization.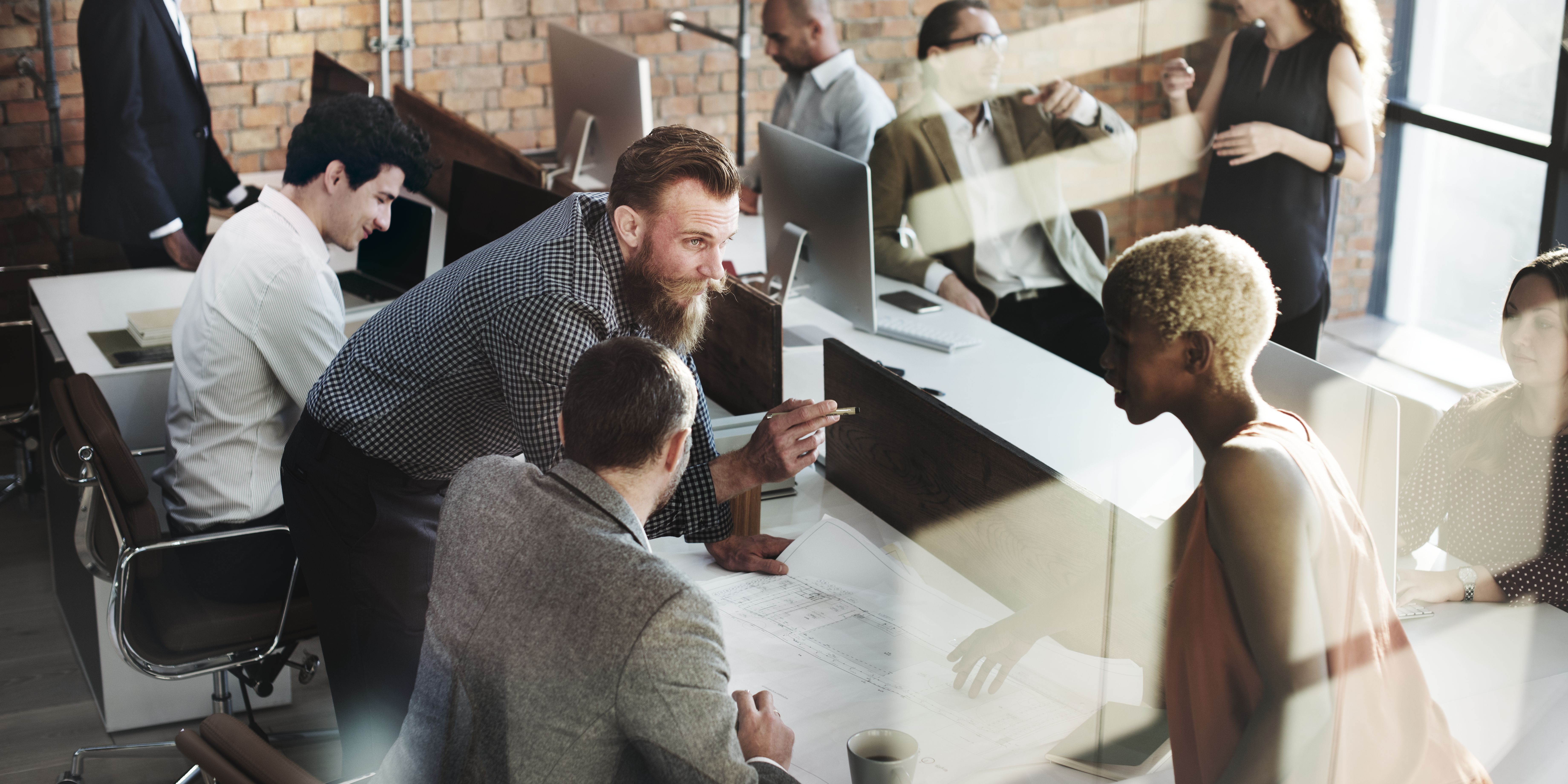 BOSCH
BOSCH is another organization that is known for its innovation activity. In their Annual Report for 2019, they stated that in times of change 'there's never been a better time for innovation'. In the same way that Nadella emphasizes the importance of ensuring your innovation strategy is understood and shared across your entire organization, BOSCH demonstrates that integrating innovation into your organization's strategy ensures that 'innovation is key' going forward. Keeping innovation as a priority for your organization means that in times of change, your organization is prepared to continually innovate and overcome disruption of any kind at any time. BOSCH also demonstrates the importance of having key objectives for your innovation activities and monitoring the results and impacts that come from your innovation processes. Without this, your organization is unable to determine whether the resources spent on innovating have resulted in a benefit for the organization and its ecosystem.
These two examples highlight some of the key drivers for successful innovation, and in their review of the world's most innovative companies in 2020, Forbes magazine also noted that 'the companies most committed to excelling at innovation prioritize advanced analytics, digital design and technology platforms to strengthen their specific initiatives and create new ventures.' This demonstrates that alongside a clear innovation strategy, successful collaboration, and the prioritization of innovation, organizations must invest in the technology to support their innovation processes. This technology needs to handle the analytics necessary to measure the success and be scalable to match your organization's needs. Without the proper innovation management technology it can be difficult to create successful innovations that have lasting impact.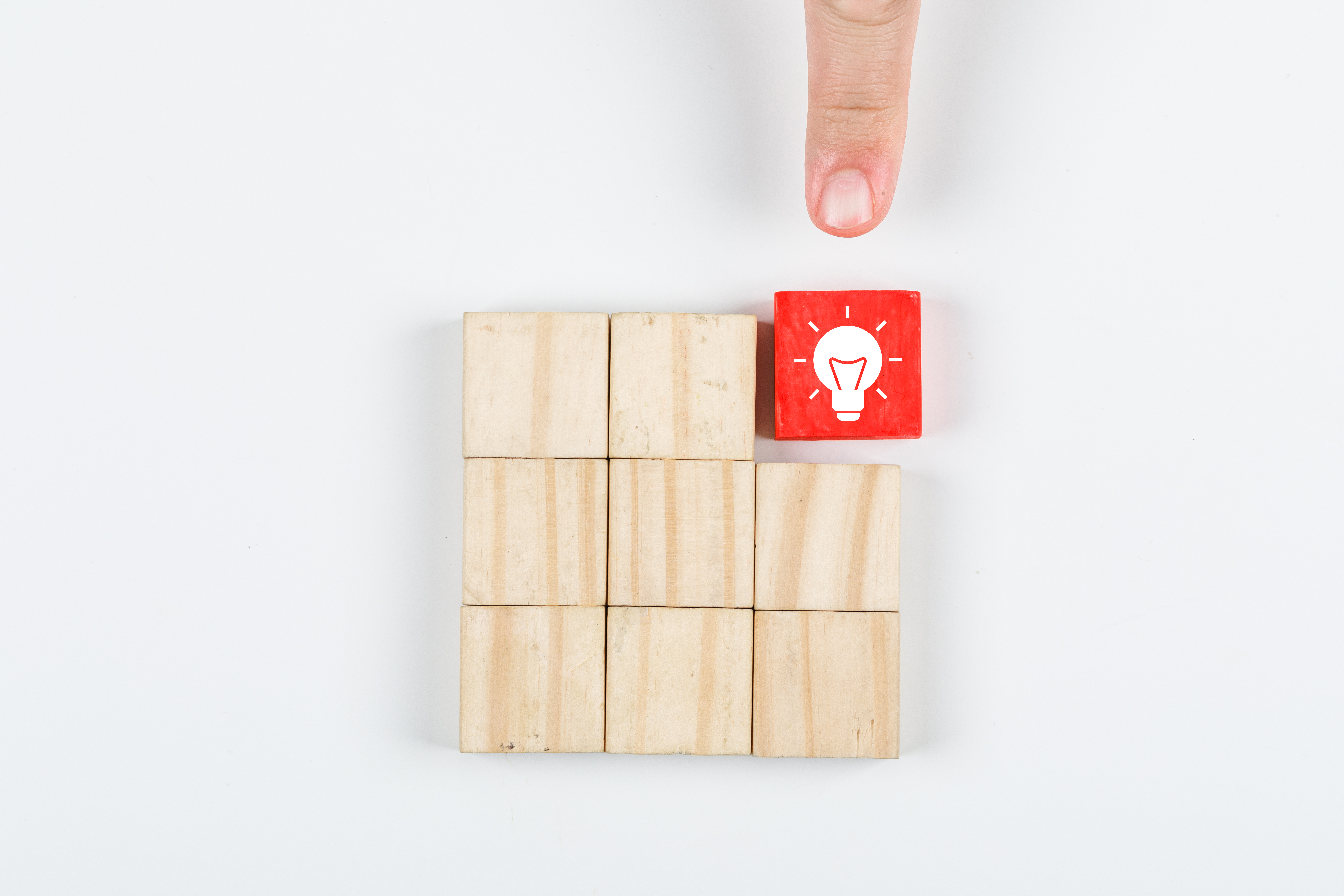 The World's Most Innovative Companies
Finally, Forbes also noted that 'companies who excel at serial innovation double down their efforts during downturns, so they have a greater opportunity to invest and position themselves for a recovery faster than competitors.', which is evident with organizations such as BOSCH. Therefore, the key takeaway from successful innovators is this; disruption is a motivator for innovation. Establishing your innovation process so that it is set up for survival and can thrive during times of crisis is essential to position your organization as a leader within innovation. To understand how your organization can achieve this, you must identify the position of your organization's current processes. With an innovation maturity assessment, you can benchmark your organization's current maturity against industry standards and develop a roadmap using best practices established by ISO 56002 to become a leader in this space.