The changing project management landscape has been a real focus for us as of late. We'll be continuing these conversations at Microsoft's 'Reimagine Project Management' event this week.
Ivan Lloyd, Tad Haas and Paul Mather will all be speaking at the event, sharing their insights into how the project management landscape has changed, and how you can leverage tools and technology to optimize your processes. Here's a sneak peek into what our team will be talking about.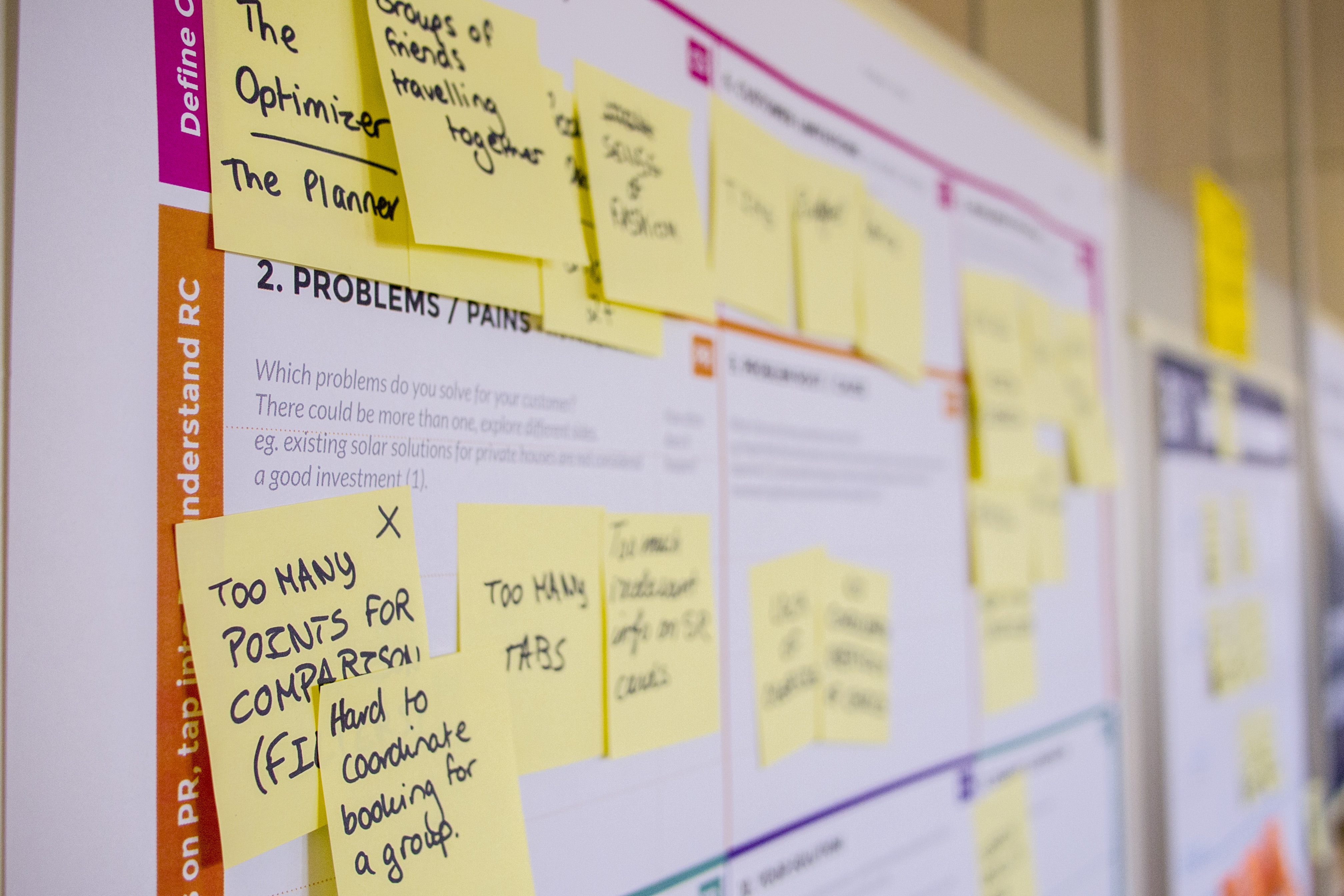 Paul Mather, Head of Product Development and Microsoft Projects MVP, will be explaining how you can drive new projects requests from ideas. He'll demonstrate how you can crowdsource new ideas and Innovation in edison365 and then simply turning them in to deliverables and new projects in Planner and Project for the Web.
Ivan Lloyd, our CEO and Project Management Evangelist will share insights into how you can provide a project management process suitable for a mixture of maturity within your user community. He'll explain how edison365projects with Microsoft Project Online gives you the best of both workloads; the power of Project Online together with the engaging UI of edison365 enabling you to service all levels of user and therefore usage.
He'll also be covering a session on IT Demand Management, explaining how you can crowdsource IT requests from customers and end users, and then turn them into actionable items in Azure DevOps, Planner or Project for the Web.
If you don't want to miss out on these sessions. Register here: https://events1.social27.com/reimagine-projectmanagement/auth/register