During my recent Master Class with Innovation Leader, I spoke with Todd Dun, Vice President of Innovation at Atrium Health to find out how the company designs for impact and its best practices for healthcare innovation management.
Atrium Health led the way as the first health system in North Carolina to administer an FDA-approved COVID-19 vaccine. While on this journey, culture and innovation have been vital to Atrium. The organization is now looking beyond its existing innovation engine to build on its growing ecosystem, setting itself up to advance its business transformation and provide the very best care. Todd shared with us some great insights into how the company has been finding brilliance in everyday thinking and applying new criteria to its evaluation processes.
In this short post, I've summarized some of the top takeaways from our Master Class with Todd.
Pain-storming before brainstorming! (The Key to Good Healthcare Innovation Management)
It's a common occurrence for healthcare innovation management teams to be continually chasing the next big thing, whether that's disrupting the market or finding a solution that'll save the organization millions of dollars. While these kinds of solutions may create value and set your organization apart from its competitors, you may be missing out on small wins that solve bigger problems. We heard from Atrium that it wanted to start focusing on the small every day wins rather than chasing the big ideas, Todd referred to this as finding 'coins in the couch and dollars in the dryer'. Harnessing the knowledge of their 60,000 to 70,0000 employee base, the organization adjusted its ideation process to center around 'pain-storming' instead of brainstorming.
So, what exactly is pain-storming?
Rather than getting yourselves caught up in developing 'sexy' solutions, you take a look at, and really get to know, the root issue you're trying to solve as well as accurately articulate what that pain is to those involved in developing the solution.
Not only will this in-depth exploration of your challenges provide a better quality of ideas being suggested, cutting down on your evaluation time, but it will also enable your innovation teams to submit ideas that will impact the strategic drivers of the business.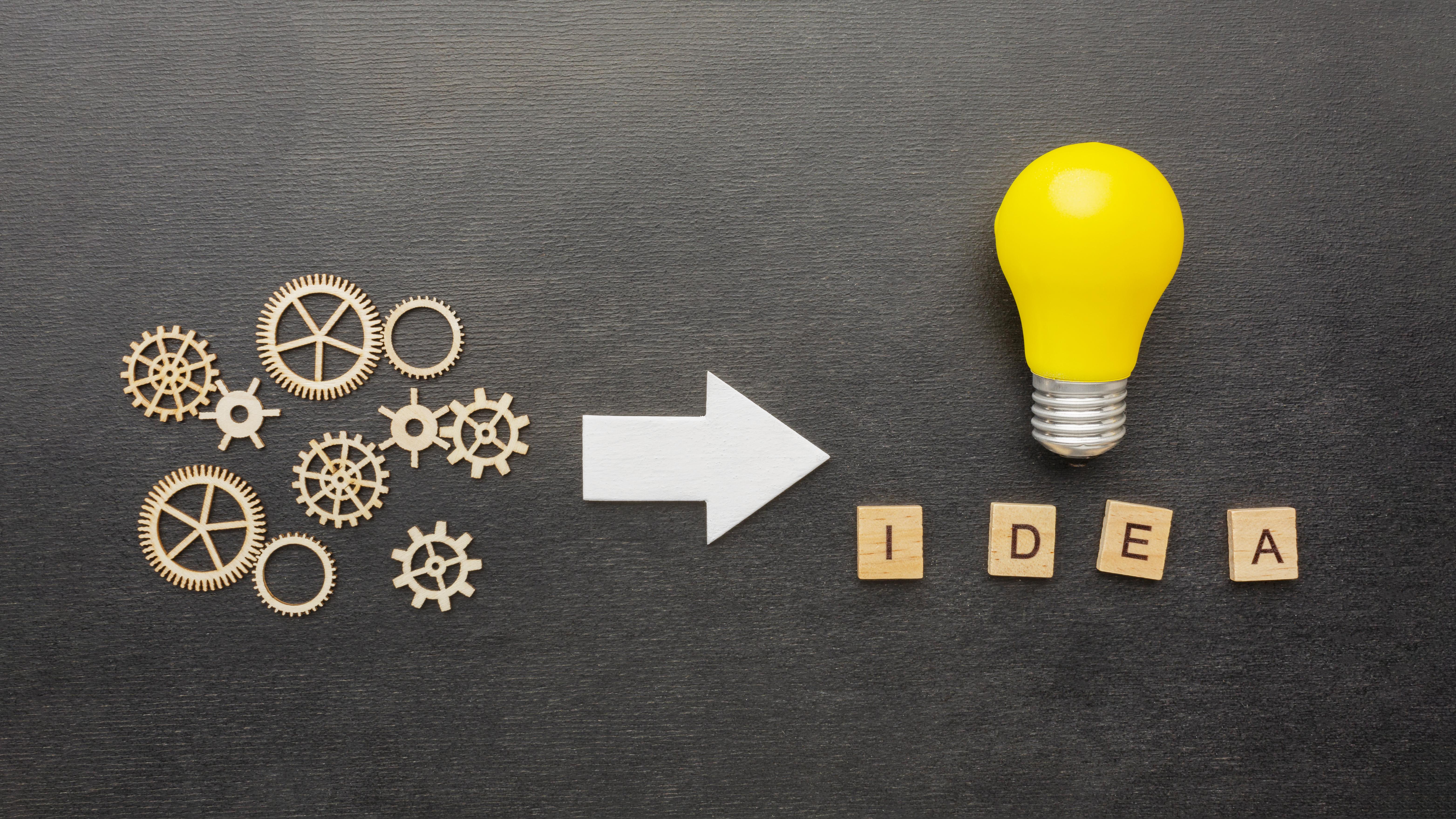 The Love Metric in Healthcare Innovation Management
Once you've found a winning idea from your pain-storming sessions, how should you go about evaluating its potential? How DO you measure the value of an idea?
Todd mentioned that evidence-based innovation and designing a system that produces outcomes is key to a successful innovation program, however, he also recognized that sometimes you cannot put a financial value against an idea and adopted a different type of criteria. He told us that he uses a rear-view mirror to assess what an idea is worth. Atrium has had ideas progress where he could find no financial benefit, but a ton of impact in terms of culture. Instead of just looking at the financial benefits, their healthcare innovation management team asked themselves who should really be measuring the value of their innovations and how. The answer was their end users; the ones that they build these new solutions to help.
With this in mind, they built out new criteria to measure the value of their ideas against; the 'love metric'. With the love metric, you ask yourself how much your end users are going to love an idea and what the impact is going to be for them. It is through end-user satisfaction that you derive value.
Innovation culture
We learned how Atrium has been developing its innovation culture by encompassing all of the points above.
Its shift away from chasing the big ideas means the organization can see the everyday brilliance that employees bring to the table. Atrium found that not only were they inviting new ideas, but also they were inviting others to further develop and build on those ideas.
Todd explained to us that you have to create a process for shaping the idea. We've always said that innovation can't exist in a vacuum, but for that to be true you've got to enable the necessary levels of collaboration. You want people to ask questions, and comment. Very rarely does an idea stay in its original form by the time it's implemented.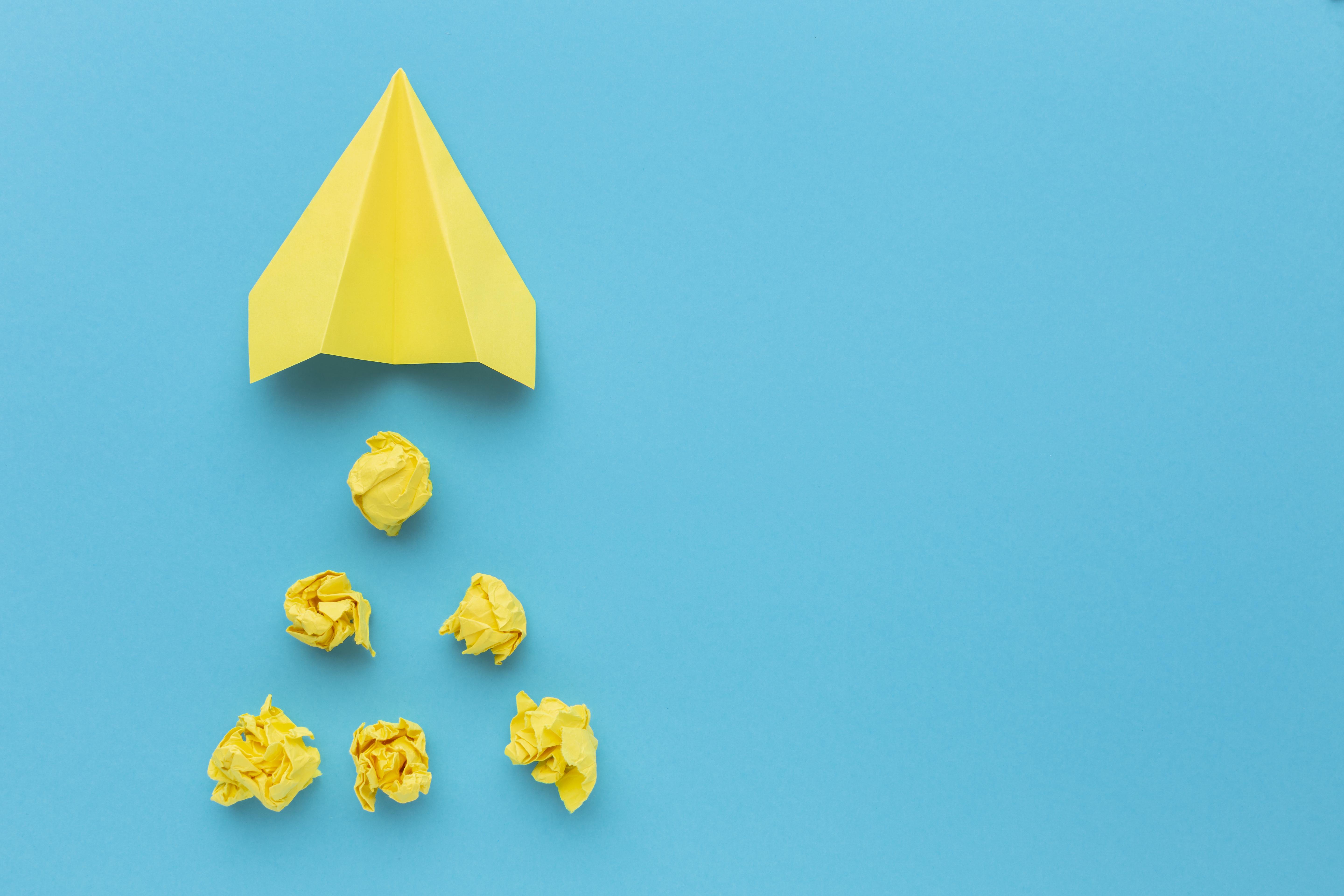 You also need to think about the follow-up to the ideation phase if you intend to keep your people engaged and grow your culture of innovation. When it comes to evaluating ideas you have to have a 'Timeline'. The participants need to be aware of how long this challenge is open, when the evaluation will begin and when they can expect to hear back regarding the progression of their ideas. Creating a timeline not only manages expectations from your employees, but also helps keep them engaged as they know their ideas haven't fallen into a black hole. When explaining the timeline, you have to be clear with what you are going to do after the initial ideation phase and communicate that to your teams. This includes ensuring prior to ideation that everyone knows how the ideas will be evaluated. Todd explained to us that everyone should know that every idea is judged against the same criteria rather than just progressing it simply because it's a good idea. That way you can explain to them that that's the only reason an idea didn't get picked. Ideas can still be good, but they just didn't match the criteria.
This session with Atrium Health really was a masterclass in the best ways to build out an innovation process that is designed for impact. And of course, their processes and people are underpinned by our innovation management platform, which creates a centralized place to host all their innovation activities and drive collaboration.
We've only pulled out three of the top tips that they shared, but there is so much additional richness to what Todd had to say about healthcare innovation management, so I'd strongly recommend you find time to watch the entire session here.