As mentioned in our white paper, Innovation and Portfolio Management Office, there is a need for organizations to undertake successful innovation to survive in today's disruptive environment. Business transformation can take many forms of change, but ultimately requires the right ideas to be pushed forward and delivered successfully.
However, we find that innovative activities are often not supported by the traditional processes and rules of portfolio management offices. There is a disconnect between the two, resulting from several factors such as lack of alignment and visibility, poor communication, a dated culture, and lack of senior sponsorship.
In this blog, we'll revisit what an Innovation & Portfolio Management Office entails, identify the key benefits, and provide insight into how edison365ideas can support the progression of an IPMO in your organization while leveraging existing Microsoft 365 investments.
Need a quick reminder of what an Innovation & Portfolio Management Office (IPMO) is?
The Innovation & Portfolio Management Office leverages the strengths of innovation and project management into a single entity to improve transformation delivery. It ensures the right benefits are achieved against the organization's strategy. This combined office responsible for end-to-end business transformation presents an opportunity for the right ideas to move forward, lessons to be learned, and change to be measured on a long-term basis. It is key to successful innovation.
As mentioned in our second white paper IPMO sets high ambitions for innovation delivery, the IPMO must be responsible for the entire transformation journey, eliminating any tension or loss of knowledge and ultimately generating a clear vision of the project pipeline. By working with senior leadership, the IPMO creates transparency and alignment between innovation and its ability to deliver value and move the strategy forward.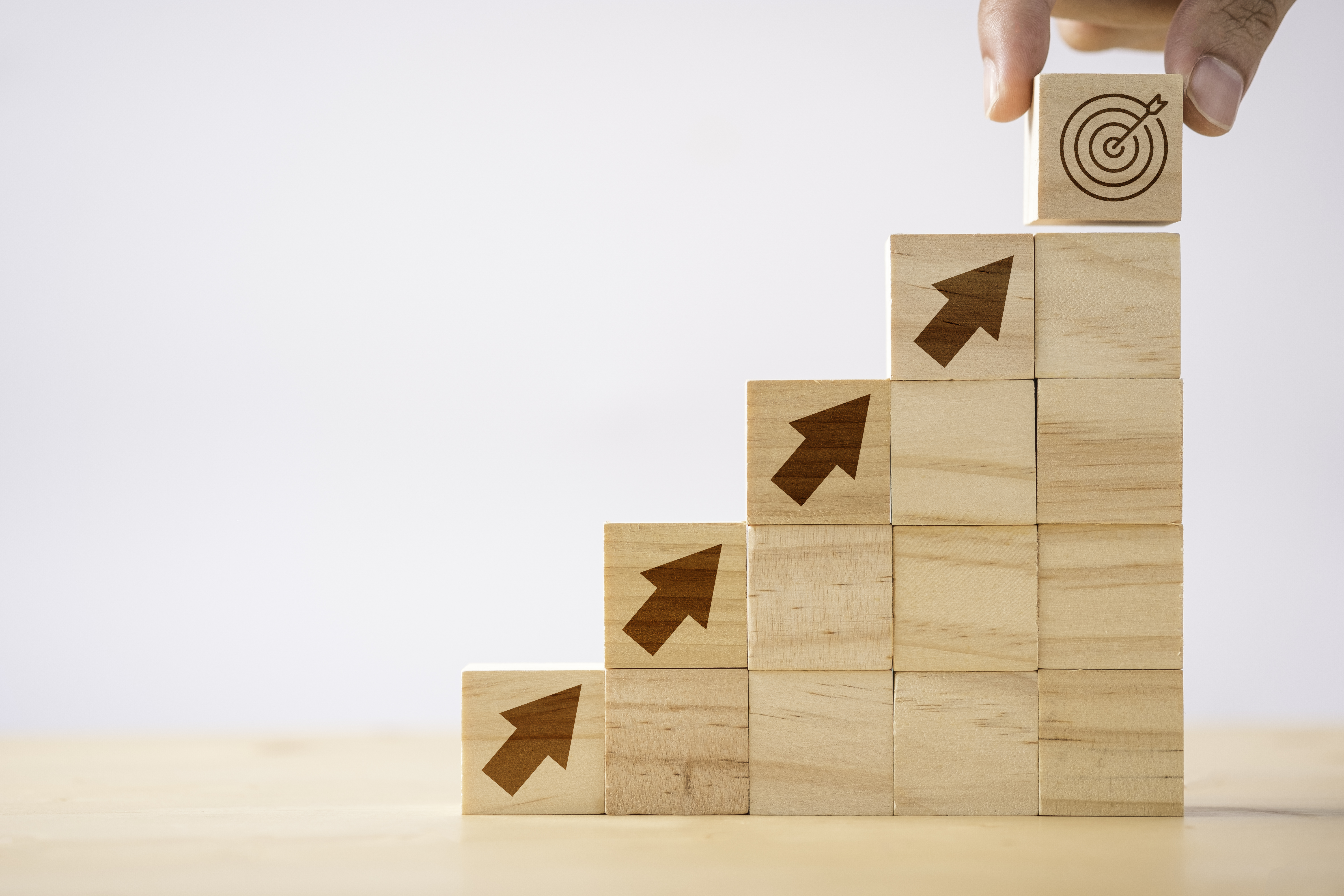 How does adopting an IPMO support successful innovation?
Aligns business change with the overall strategy
Combines the best of two cultures and encourages widespread involvement in the innovation process
Provides the ability to prioritize the entire portfolio and have visibility of new ideas coming downstream
Ensures value throughout the business transformation process is understood, including benefits during and after the project is executed
Encourages ownership at a higher level
Delivers one reporting entity, providing powerful insights.
How can edison365ideas support an IPMO?
Innovation is often limited to small communities, ungoverned and unmanaged. edison365ideas provides a central location for ideas to be gathered, supporting both top-down and bottom-up innovation, and encouraging widespread involvement from the entire organization and IPMO. With challenges decided by senior leadership, edison365ideas provides clear visibility of the strategy, ensuring that individuals have an up-to-date view of what is going on, including the challenges that need solving, which ideas are demonstrating the most potential, and an understanding of when action may need to be taken.
Built for Microsoft 365, users benefit from single sign-on with their Office 365 tenant, making it extremely easy for an IPMO to view the current innovation activity. With integration into Microsoft Teams, individuals can easily assess edison365ideas' full functionality in the Teams tenant, further creating a centralized and collaborative location for discussions and file sharing. With the added ability to configure edison365ideas to your own processes, the IPMO can tailor the tool to the overall organization strategy and set key performance indicators during idea evaluation. Configuring these custom KPIs when using the ideas triage feature highlights what matters to the organization and ensures innovation activity consistently aligns with the strategy. Multiple reviewers can also be assigned, the outcome being an overall average score that enables the IPMO to easily identify the most viable solution.
edison365ideas integration with Delve further supports an IPMO with executive buy-in and ownership at a high level. The Office 365 user profiles are linked, helping to visibly demonstrate leadership's active role within the process. Further providing a clear understanding of roles and responsibilities, with owners and reviewers assigned to ideas and challenges throughout. This visibility helps to accelerate the process, as it is clear who to contact. edison365ideas also supports audience targeting, meaning users can automatically be added to an audience group or they can ask to join new interest groups. This provides a filtered view on their homepage of all challenges/ideas aligned to that interest group, making it possible to upscale innovation across departments if necessary.
As listed above, one benefit of an IPMO is the improved decision making and ability to effectively prioritize the portfolio, edison365ideas supports this with high-level reporting using Microsoft Power BI. Utilize any data in the tool and easily build reports that provide a detailed overview of the innovation portfolio, along with a clear understanding of idea progression and where ideas are in the process. This reporting capability is consistent across the edison365 suite, providing powerful insights to the IPMO from ideas generation, justification and delivery, further ensuring that benefits of the business transformation are understood and realized.
When an idea has successfully moved through the evaluation process, it is important for the IPMO to operate with transparency along the portfolio management process. edison365ideas seamlessly integrates with edison365businesscase, making it extremely easy for successful ideas to be made into business cases, ready for assessment and approval. From there, approved business cases can move into edison365projects for delivery. This seamless integration with portfolio tools ensures that the original thinking behind the idea is carried through the process and there is ongoing management and future measurement of its benefits.
Look out for supporting blogs, exploring how edison365 empowers the IPMO's delivery of successful innovation in more detail.
To find out more information about edison365ideas visit our website here or contact us if you would like to further discuss how edison365 can support an Innovation and Portfolio Management Office.
FAQs: Successful Innovation
What is the key to successful innovation?
The key to successful innovation is engaging people and encouraging them to take part. They need to see the value of innovating and have faith in your process – knowing that their ideas could have an impact is vital. You can find out more through our 8 pillars of innovation culture blog.
How do you measure successful innovation?
To measure successful innovation you need to follow three steps:
First, you need to decide what your goals are – why are you choosing to innovate? Then, you need to think about which indicators you can use to check you're heading in the right direction. For example, ideas submitted vs. those carried on to become projects.
Finally, you need to delve into your data and work out how to make improvements.
What is success in innovation?
Success in innovation is entirely defined by you. Think about why you have chosen to innovate and use these reasons (e.g. to become more environmentally friendly) to create some KPIs you can use to measure success.