What a way to round off the year! edison365's innovation and idea management tool has been ranked in the year's top software by both Gartner and G2. Thank you to everyone who has taken the time to leave us a review.

Gartner Peer Insights
We're proud to have been ranked in Gartner's Top 10 Innovation Management Tools 2021. This list is made up of enterprise peer reviews verified by global consultancy, Gartner.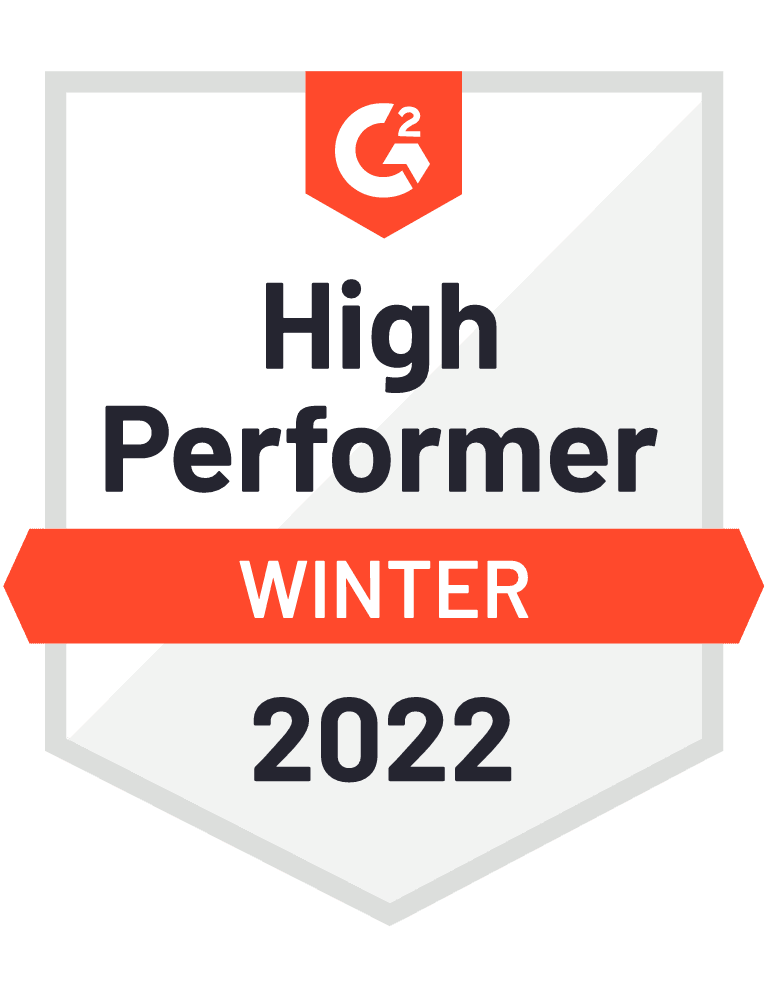 G2
edison365 has also been ranked as a Winter 2022 High Performer on G2's software review site. The world's largest tech marketplace calculates this using a combination of online reviews and data aggregated from online sources, so it shows an accurate view of users' opinions.
We are currently ranking in the top 5 Idea Management solutions on the site, and have high ratings for ease of use, ease of doing business with, and quality of support.
Reviews from Gartner and G2
A selection of some of the fantastic feedback we've had from our clients via Gartner and G2:
"Serving as end-to-end innovation management platform Edison365 Suite is used for the entire cycle of innovation delivery from idea submission to value realization and business case analysis. The compact and modular principle is convenient for pay as you go model adding the module when you need them."
"Great tool to triage ideas and foster continuous improvement"
"Using edison365 makes it possible to bring in ideas for our organisation quickly for all the employees."